38th Annual Spaghetti & Meatball Dinner
---
Bring your family and friends to our sit-down spaghetti dinner. Let us serve you.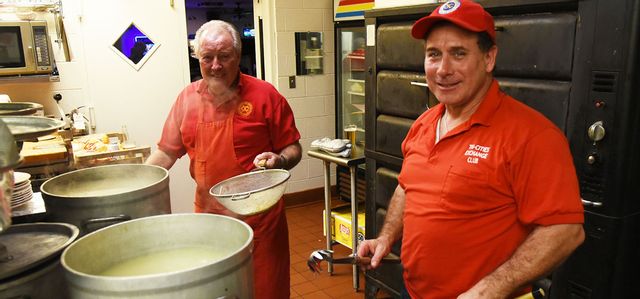 Tuesday night you can Exchange Club members do what they do best...serve others.  This sit-down dinner is just $10 ($6 for kids 12 and under).  
It's fun. It's filling.  It's fulfilling (the Exchange Club is all about serving those in need in our communities).
Your table will be waiting for you Tuesday, October 10, 5 to 8pm, Moose Lodge, on Route 38 just west of Randall Road, St. Charles, IL.  
The Exchange Club of the Tri-Cities is an ALL volunteer service club.  All proceeds benefit local charities.