Northern Illinois Food Bank serves over 71,000 people every week
in
Newsletter
,
Speakers
,
Breakfast Meeting
,
Breakfast Meeting
---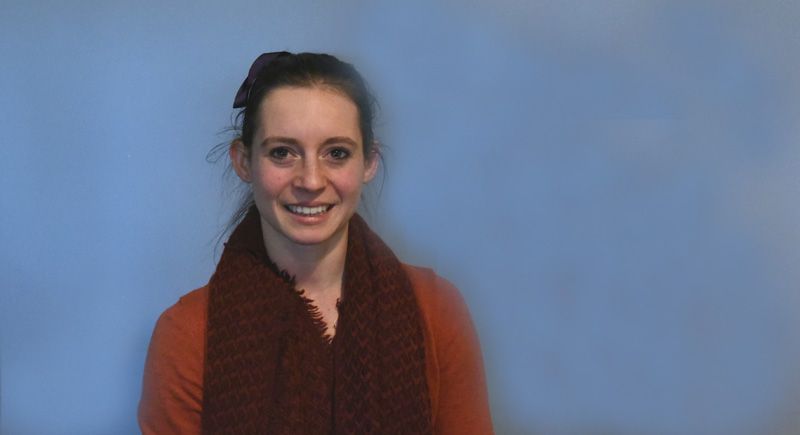 February 14 – Morgan Abate, AmeriCorps VISTA Team Member, presented on behalf of the Northern Illinios Food Bank at the Exchange Club of the Tri-Cities weekly breakfast meeting.
Northern Illinois Food Bank provides food for more than 71,000 people every week. This nonprofit organization, based in Geneva, serves a 13-county Northern Illinois area. They depend on food manufacturers, retailers, companies, foundations and individuals.  It is the fifth largest food bank in the U.S.
According to Morgan, one in seven people in Northern Illinois rely on the Northern Illinois Food Bank and its network of community feeding programs.  71,500 people are served weekly.  In 2016 the Food Bank served over 62 million meals.  82% of the food is donated; 21% is fresh produce.  
Northern Illinois Food Bank supports 34 local food pantries, eight  soup kitchens, 27 "Back Pack" programs, 61 youth program sites, seven group homes/shelters and one daycare center.
There are many volunteer opportunities at Northern Illinois Food Bank.  For more information, please visit solvehungertoday.org.